If you like to play golf, there are two great golf courses a short drive from the inn. Northumberland Links 35 min.  Amherst Golf Club 20 min.
---
Northumberland Links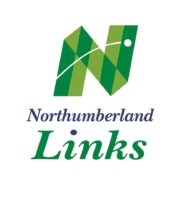 Is a coastal golf club in our region. It is a Scottish links style course that was designed by Bill Robinson. Boasting views of the sea from 16 holes. The course is about a forty minute drive (42 km) from the inn, near the picturesque village of Pugwash. We have golf packages available with Northumberland (click for rates).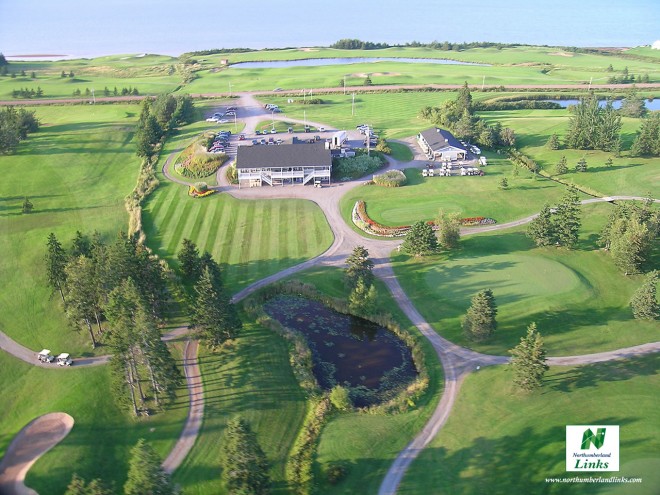 The 6313 (white tees), par 72 course, overlooks the Northumberland Strait.  It is one of Atlantic Canada's most picturesque and challenging layouts. Don't let its length fool you…prevailing winds, rolling fairways, well placed bunkers and lightning fast greens make it a true test and enjoyable experience. More info,…
---
---
The Amherst Golf Club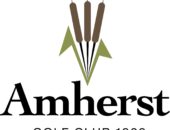 The Amherst Golf Club is located in a pastoral setting with views of the Tantramar marsh.  The 18-hole championship layout was designed by Robbie Robinson expanding on the original 9 hole design of Fred Richwood. It combines the natural beauty of the Maritimes with a challenging open course.  The Amherst Golf Club is only a 20 minute drive (28 km) from the inn, adjacent to our border town of Amherst, Nova Scotia.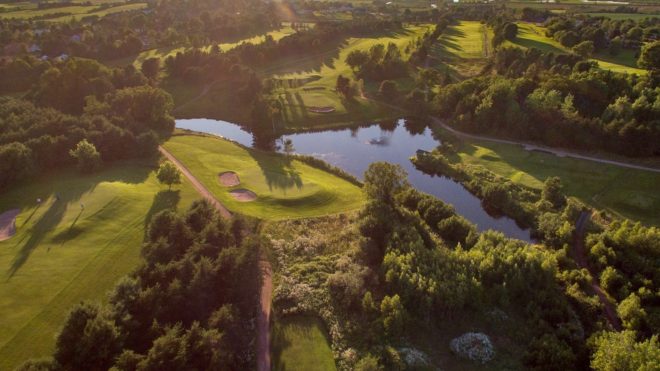 The 6088 (white tees), par 71 course is an open course that affords many beautiful views, but offers little protection from the high winds that sometimes whistle across the marsh from the Northumberland Strait.  It boasts fast greens and very lush fairways which can be found in immaculate condition. More info,…