The Amherst Shore Country Inn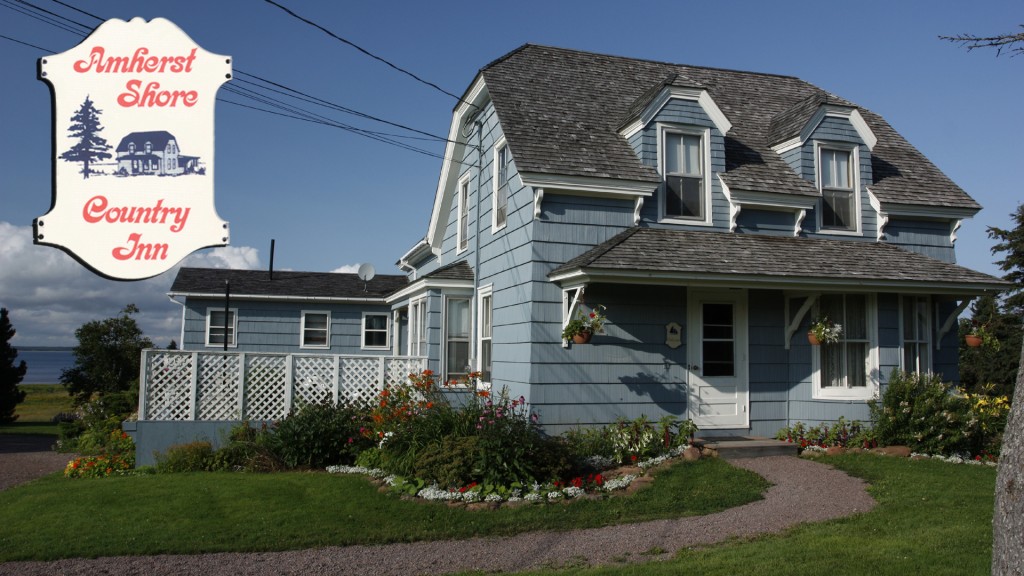 For the Spring and Summer Season
The Inn  and Dining Room are Open Everyday May 1st to October 31st.
– Advance dinner reservations are required.  Just call or email us.
---

For the Fall and Winter Season
The Inn and Dining Room Are Open Weekends December 2nd to April 30th.
—- Reservations required
Chalet rentals are available everyday Dec 2nd to Apr 30th.
—- Reservations required
Please note in addition to this:
Special events and reservations for dinner parties of 6 or more are also available any evening.
—- Just give us a call at  1-800-661-2724 or 902-661-4800 to make a booking or for more information.
---